Tribal Women Care India Helping tribal girls become literate reduces infant mortality rates. New Hope Rural Community Trust UK has been involved in rural women's rights and development for more than a decade. Tribal Women Care India: Part of the work that New Hope Rural Community Trust, UK supports is to encourage women in poverty line communities to become literate. We know this will change Infant Mortality Rate. It involves women in Savings and Credit – and opens up understanding on how not to be exploited.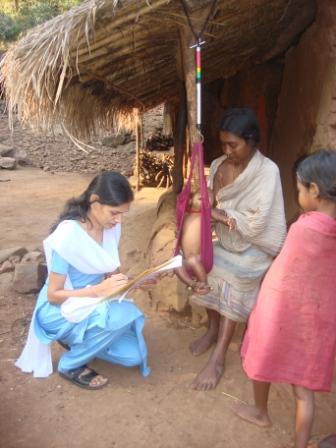 Tribal Women Care India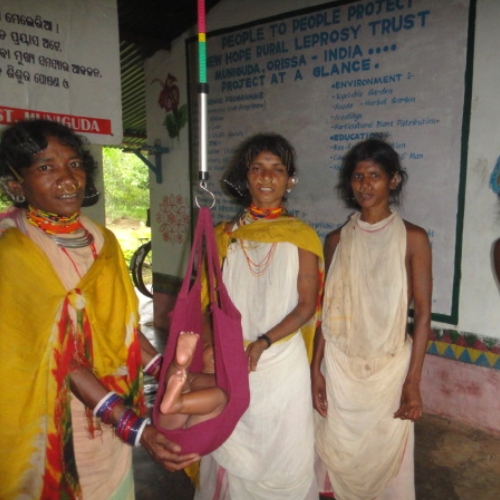 Literacy Classes - Donation
Basic literacy, numeracy, health and hygiene are on the curriculum for our Tribal People. The women are also taught to run a savings and loans programme.
EUR €29.25
In all of the work we do, we have but one long-term goal. It is to change people's attitudes towards Leprosy. Tribal women often together with their children, are still disowned by their husbands, families and communities. I am not ashamed to say that among our Trustees there are those that know what it means to grow up in a Leprosy colony. The children of Leprosy colony. The children of Leprosy patients who were forced to leave their families and do the only thing then possible. To 'earn' their living by begging.
Tribal Women Care India: New Hope Rural Community Trust UK working for change in India.
How to download the PDF Version
We send the document to you via email, please put your full details in the form below.
Remember to check your SPAM/Junk folder as the email we send may end up in there.
If email is in your SPAM/Junk folder move email back to inbox, so the active download link will work.
Please remember to SAVE the document after opening.
Apple mobile devices should open/copy the document in iBooks to save.
The Digital link we have sent you is active for 72 hours only.
Downloaded 0 times.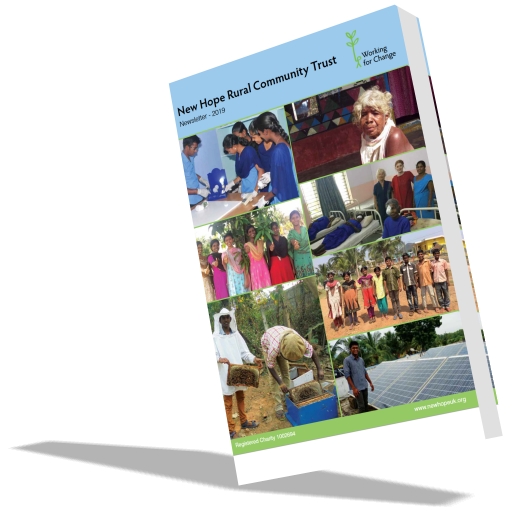 Newsletter 2019 - PDF Free Download
This PDF Newsletter is Free, simple enter your details and we will send the document direct to your email address: Print when you have a local copy in your device, print double sided. It's your choice. We are delighted to be able to share with you the progress made by New Hope Rural Community Trust UK over this past year - a time which has seen both good and sad news along with great outcomes and challenges. - THIS IS A DIGITAL PRODUCT ONLY.
Tribal Women Care India