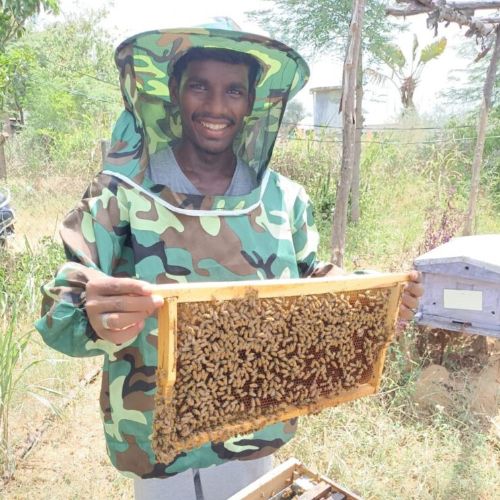 Bee Hive Maintenance - Donation
Bee hive maintenance is a job done by some students and local people who have an interest in the maintenance and upkeep of the hives and bees. Your donation will go a long way with assisting them to purchase protective clothing and other items.
EUR €19.89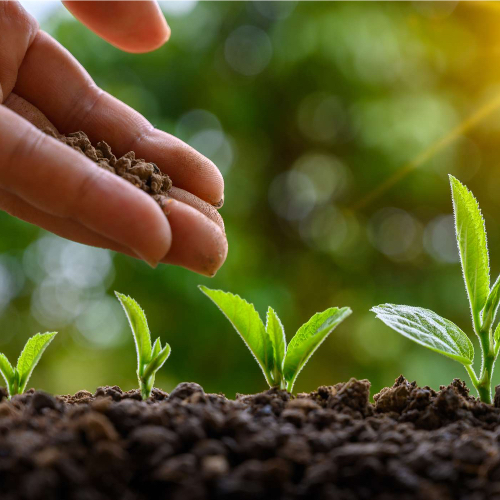 Tree Seedlings - Donation
Your donation toward the purchase and growth of tree seedlings helps increase sustainability in the New Hope India villages. Fruit from the trees feeds the children and surplus is sold.
EUR €5.85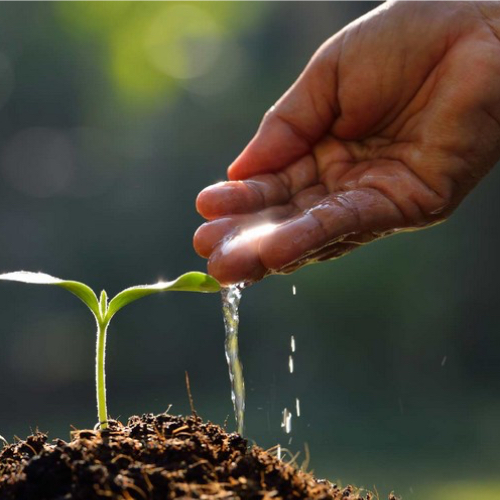 Seeds for Flowers - Donation
Seed for flowers is a project which fosters crop management and agricultural skills. The seed must be a high standard which includes good sizing, good colour and free of blemishes.
EUR €5.85
---
Garden Projects are a wonderful way of supporting our New Hope work in a very tangible way. All Garden Projects to the New Hope Rural Community Trust UK enable us to continue to work for change with India's poorest rural communities.