HIV Aids Children India, It is a long hard and almost cruel scenario. Just as we are starting to see the end of treating young and new cases of leprosy, along comes AIDS. Part of the policy of New Hope Rural Community Trust UK is not to earmark funds to New Hope India – but allow them to use what we raise as they see fit. But we are appealing for funds to go directly to help children with AIDS in New Hope's care. Give by sponsoring a child with AIDS or give and build a room in memory of someone you loved.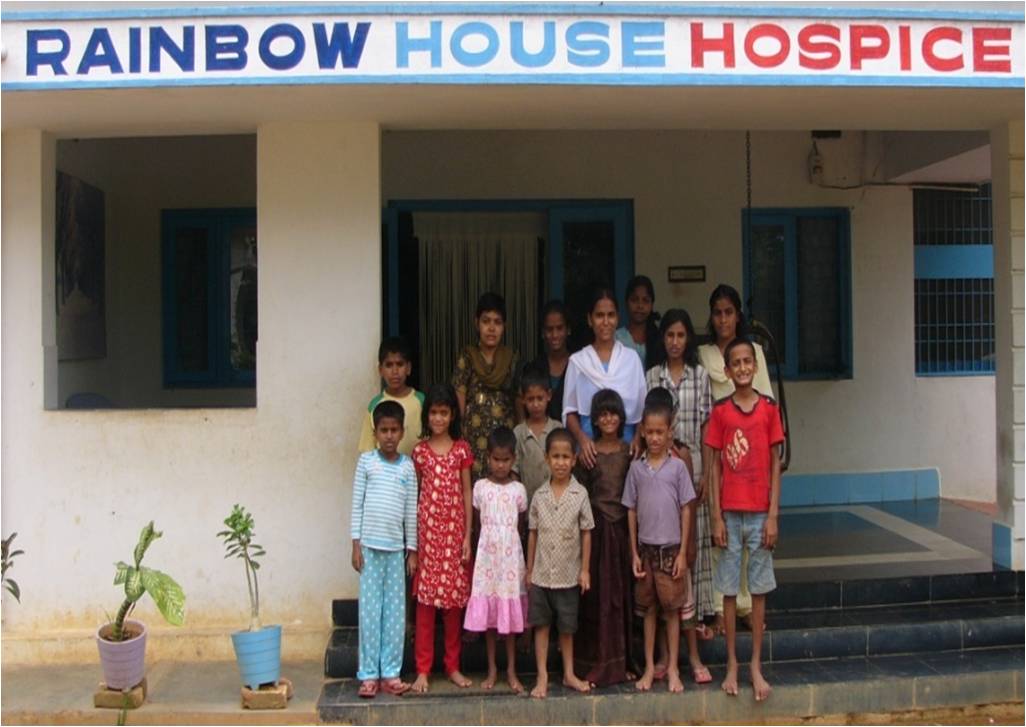 HIV Aids Children India: The number of children orphaned and HIV + grows. We have more widowed HIV+ mothers coming to us with their children, some infected others not. It's a great challenge to keep our doors open to them as the cost of care and medicine is high. We are seeking sponsorship support for these children and their mothers.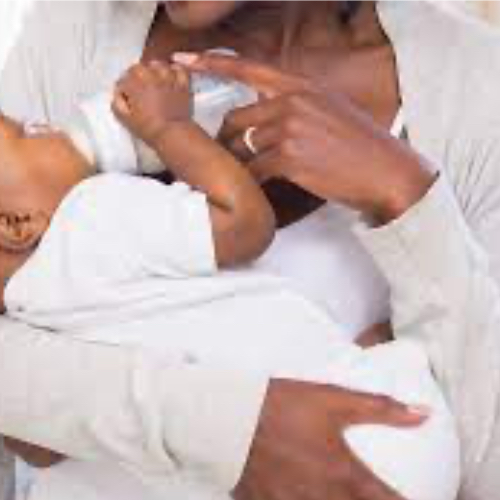 Feeding HIV Aids Orphans - Donation
It is a sad fact that more and more children with HIV/Aids are being referred to New Hope India every week. Our policy is never to say No, so your donation will help ensure that these children can be provided for.
EUR €11.70
In June 2010 we started the first 'born with HIV infection' orphan person on the Second Line of Anti Retro Viral Drugs (ART) The child came to us 7 years ago and is now 13 years and in 7th class. He has slowly deteriorated in health until we now need to endeavour to help his life with a second line of treatment. Until we get these second line drugs from the Government of India our New Hope Rural Community Trust UK will support such cases of HIV Aids Children India.
HIV Aids Children India