Virtual Gifts Online, It has been a successful year, with the Support through Virtual Gifts, which made it possible for New Hope India for self sustainable with Vegetable Garden and Fruit Trees. Virtual Gifts; We wish to thank and share the importance of how people help us by going to the website and 'buying' Virtual Gifts. This week we have been out to buy vegetable seeds for the Roellis Garden at New Hope Kothavalasa. We have also planted 300 banana tree tubers as it's the monsoon season and they are going to produce great yield. We will have banana throughout the year.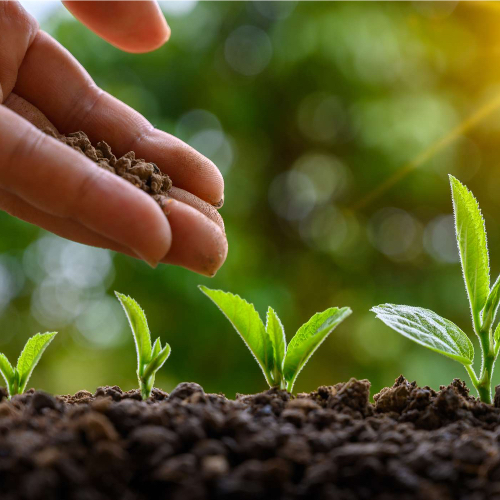 Tree Seedlings - Donation
Your donation toward the purchase and growth of tree seedlings helps increase sustainability in the New Hope India villages. Fruit from the trees feeds the children and surplus is sold.
EUR €5.85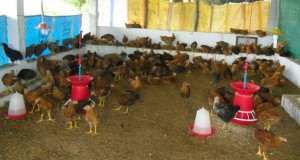 Virtual Gifts Online
Vasu is working on building a small chicken rearing shed as we can shortly get 220 numbers of one month old chicks, will be averagely producing 100 a day, which can be given to all the Children at New Hope India. The waste from the hens will go through a pipe to our nearby Biogas plant.
Price:
EUR €0.00
Looks like you have entered a product ID () that doesn't exist in the product database. Please check your product ID value again!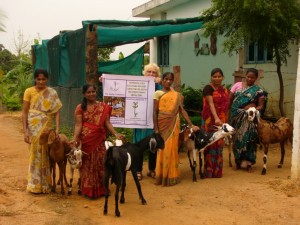 Virtual Gifts, the goat project, supported by "The Anchor Foundation" has been a great success of producing milk for our HIV +Ve Children.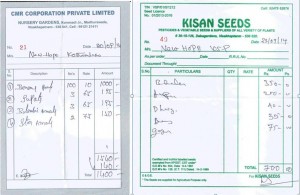 How to download the PDF Version
We send the document to you via email, please put your full details in the form below.
Remember to check your SPAM/Junk folder as the email we send may end up in there.
If email is in your SPAM/Junk folder move email back to inbox, so the active download link will work.
Please remember to SAVE the document after opening.
Apple mobile devices should open/copy the document in iBooks to save.
The Digital link we have sent you is active for 72 hours only.
Downloaded 1 times.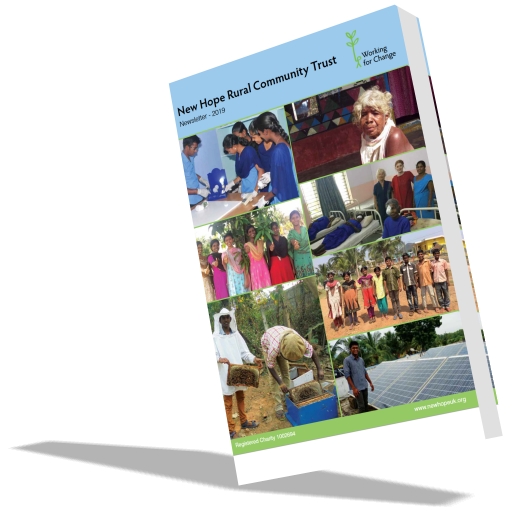 Newsletter 2015 - PDF Free Download
This PDF Newsletter is Free, simple enter your details and we will send the document direct to your email address: Print when you have a local copy in your device, print double sided. It's your choice. We are delighted to be able to share with you the progress made by New Hope Rural Community Trust UK over this past year - a time which has seen both good and sad news along with great outcomes and challenges. - THIS IS A DIGITAL PRODUCT ONLY.