Run for New Hope; In 2006 James decided that it would be fun to sign me up for the Bath half marathon, with 3 months notice. On my first training run (3km) I had to stop about 8 times and nearly cried! Anyway to cut a long story short I managed to complete the half marathon and to my complete surprise really quite enjoyed it!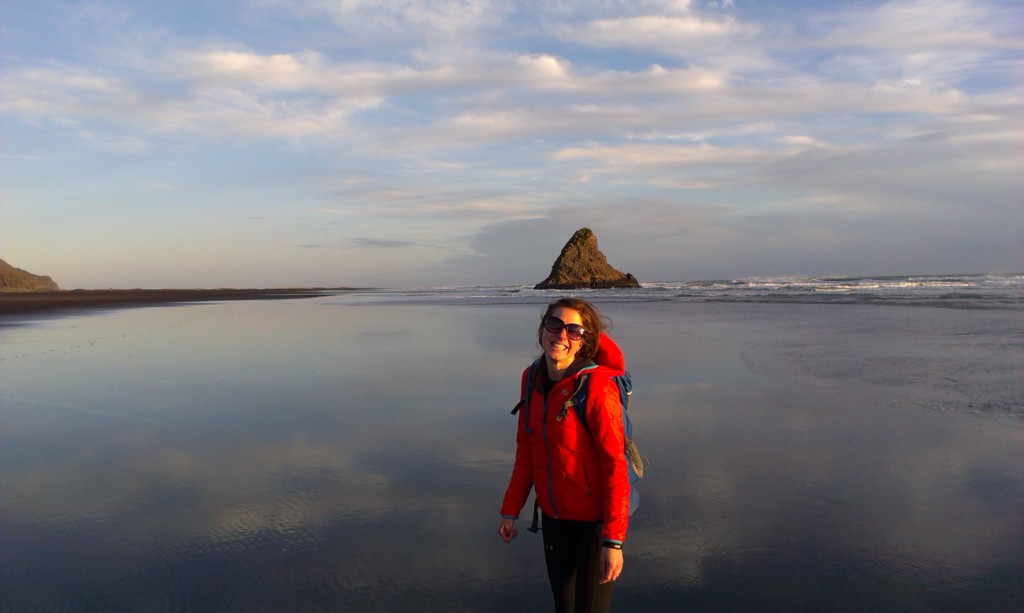 Run for New Hope; My name is Mina and I am just about to run 3,000km, the length of New Zealand, following Te Araroa trail! I am doing this bonkers challenge to raise money to help fund the further education of children cared for by New Hope. Running Te Araroa will consist mostly of trails, with some road sections and several water crossings. I am not a professional athlete, but a Run for New Hope Run for New Hope; I took up running around 8 years ago and discovered my love of trail running soon after that. I have completed several ultra-distance events including the Marathon des Sables. When I first heard about the trail I felt drawn to it and excited about the potential of such an adventure. I have committed to this challenge for so many reasons; first and foremost is the potential it gives me to raise a substantial amount of money to make a difference to the lives of children.To find out more about my challenge and to show your support please visit RunNZ.org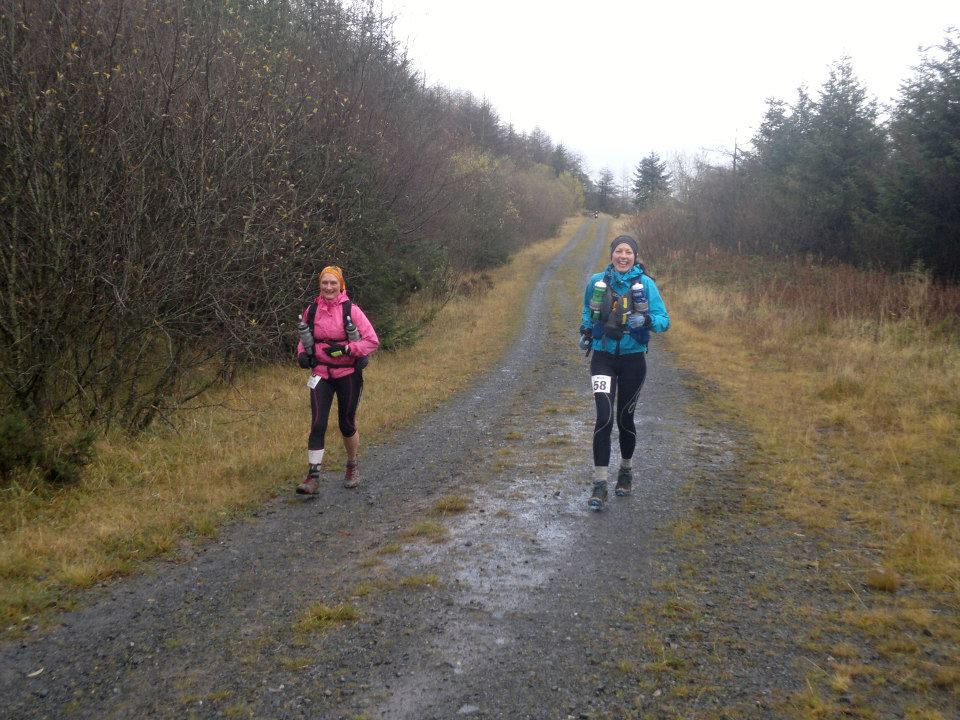 Run for New Hope; A Dream – Not long after arriving in New Zealand I heard about the Te Araroa trail and it was something I was instantly drawn to. I'm not exactly sure when but at some point last year I had the thought that I could actually run the trail and ever since then the idea has crept into my soul and taken hold! I know if I don't throw caution to the wind and actually go for it I will always wonder what could have been! My planning is well under way and I have many lists, soon I will need a list of lists (yes Sarah!) I have run several sections of the trail in Northlands and have been trialling out my GPS and map reading skills. As part of the physical and mental training I decided to run everyday for a year, which I started on January 5th, and so far so good! 20 minutes is the minimum and so far 6 hours has been the longest!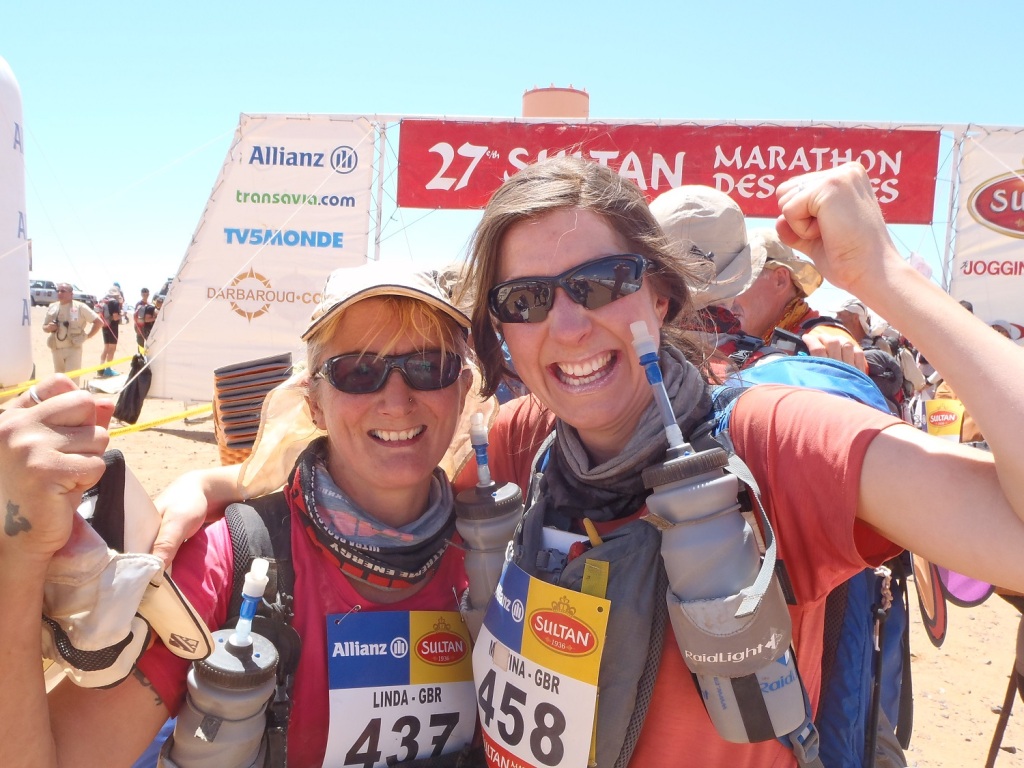 Run for New Hope; Why ? It was not hard to decide on the causes I will support with my sponsorship. New Hope is one of the most inspiring places I have ever been lucky enough to spend time. Knowing that I can help to secure a future for the young girls there, through their education, will definitely be a huge factor in getting me to keep putting one foot in front of the other, however blistered they get! Starship is equally amazing and I am proud to be supporting the vital cardiac surgery they provide for so many children.  Please also take time to have a look through the photos from my stay at New Hope and see the outstanding care that is provided for children that arrive with such sad stories.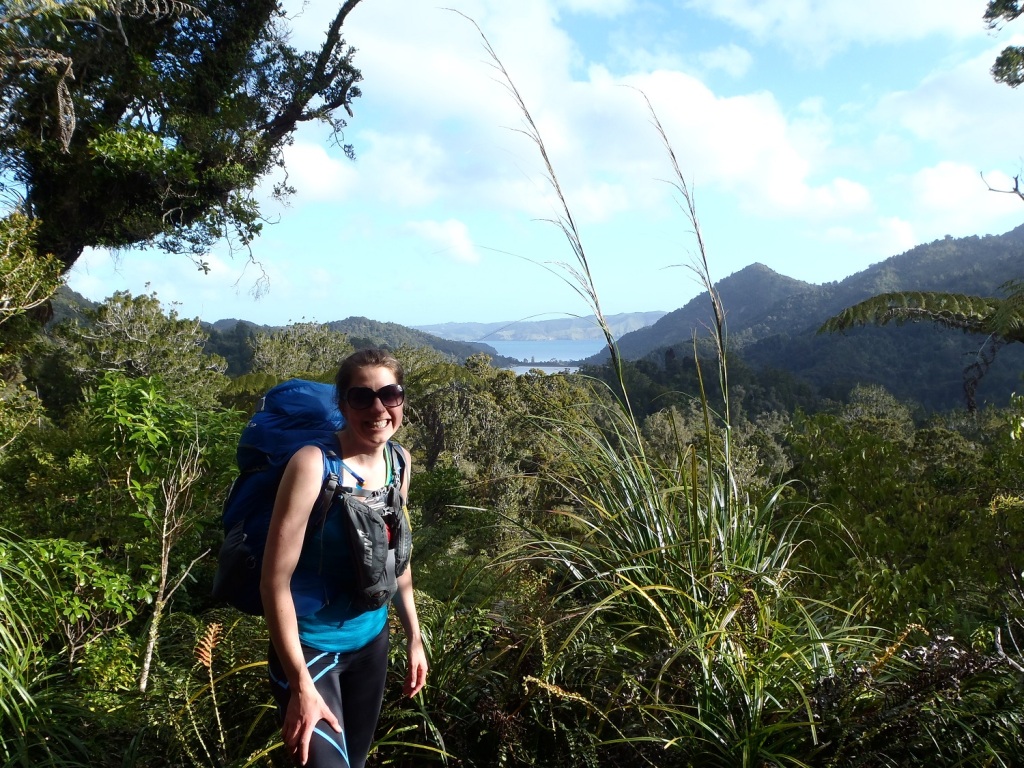 Run for New Hope
How to download the PDF Version
We send the document to you via email, please put your full details in the form below.
Remember to check your SPAM/Junk folder as the email we send may end up in there.
If email is in your SPAM/Junk folder move email back to inbox, so the active download link will work.
Please remember to SAVE the document after opening.
Apple mobile devices should open/copy the document in iBooks to save.
The Digital link we have sent you is active for 72 hours only.
Downloaded 1 times.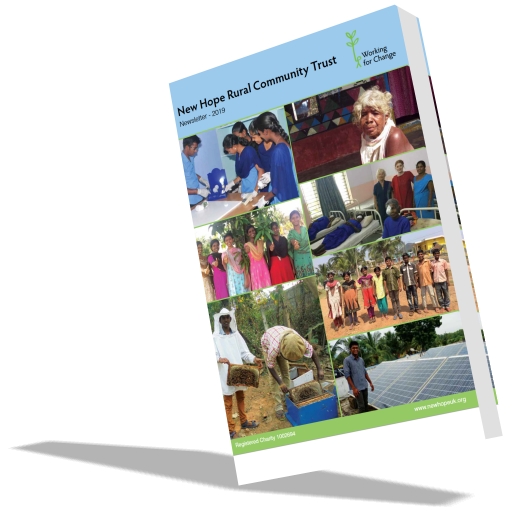 Newsletter 2017 - PDF Free Download
This PDF Newsletter is Free, simple enter your details and we will send the document direct to your email address: Print when you have a local copy in your device, print double sided. It's your choice. We are delighted to be able to share with you the progress made by New Hope Rural Community Trust UK over this past year - a time which has seen both good and sad news along with great outcomes and challenges. - THIS IS A DIGITAL PRODUCT ONLY.