New Hope Newsletter 2013, welcome to our Winter/ Spring newsletter The Olympic Games, Paralympics and Jubilee celebrations were spectacular events for the nation, and as you will see in this issue, we have been fantastically aided by our own Olympic achievements! Even though these are tough times, with an ongoing economic recession, a remarkable year has unfolded for New Hope! Thank you so much for your continued support and for New Hope Newsletter 2013 a great year of help and giving.
New Hope Newsletter 2013: As this newsletter goes to press, we are encouraged that you continue to write, letting us know you want to help. Thank you so much for keeping in touch, and a warm welcome if this is your first New Hope newsletter experience! We hope you enjoy finding out about New Hope's great work in India and may the year ahead be good to you.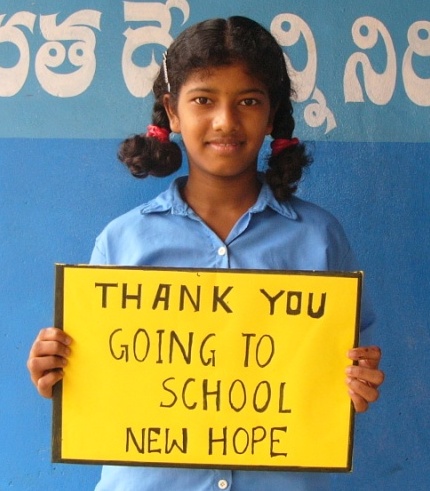 How to download the PDF Version
We send the document to you via email, please put your full details in the form below.
Remember to check your SPAM/Junk folder as the email we send may end up in there.
If email is in your SPAM/Junk folder move email back to inbox, so the active download link will work.
Please remember to SAVE the document after opening.
Apple mobile devices should open/copy the document in iBooks to save.
The Digital link we have sent you is active for 72 hours only.
Downloaded 1 times.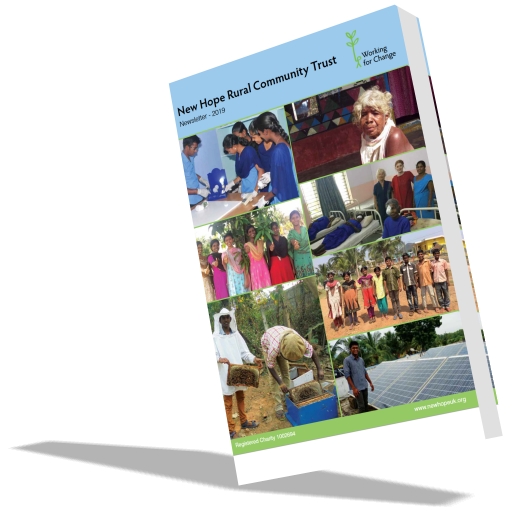 Newsletter 2013 - PDF Free Download
This PDF Newsletter is Free, simple enter your details and we will send the document direct to your email address: Print when you have a local copy in your device, print double sided. It's your choice. We are delighted to be able to share with you the progress made by New Hope Rural Community Trust UK over this past year - a time which has seen both good and sad news along with great outcomes and challenges. - THIS IS A DIGITAL PRODUCT ONLY.
New Hope Newsletter 2013