Nails of Cross; The WHO (World Health Organization) keeps promoting the idea that leprosy has ended by saying its eradicated. Eradicated does not mean that those already affected, deformed, crippled and aged have disappeared – or vanished. There are literally thousands of leprosy patients, young people, in need of corrective surgery.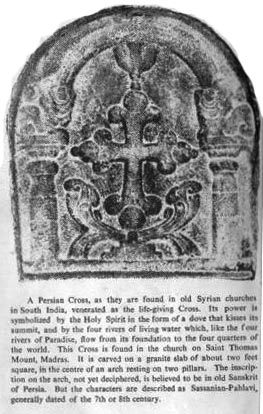 Nails of Cross; It's a fictional work. I believe that it is compatible to Christians. It was written before Dan Browns Ad Vinci Code, which I found not quite comfortable with.I am Catholic (Just not Roman) and I am reasonably orthodox but I am liberal too. Orthodox when it comes to being anti abortion, pro-life. I am liberal towards women deacons, and even married priests. Contraception is a toss between the individual's rights, the view of the Catholic Church (Roman), and ones moral views.
Nails of Cross is not available in hard copy, unless you would like a desktop bound printout in 11pt Roman Times. I have put it onto CD's, but you can also get a download if you like. I have made payment possible by PayPal – and all the proceeds go to New Hope Rural Leprosy trust. I am not a Trustee and not a member of the Trust, I just know about their work with Leprosy patients and also with HIV+ orphan children.
Nails of Cross; The book starts in Australia in 2004. Its Christian theme starts with who took the body of Jesus down, and what happened to the nails.
Nails of Cross