Mina's Marathon, one of New Hope's trustees, ran the Marathon des Sables in the Sahara in 2012 and raised £14,615 to purchase land for the future security of orphaned children. This year two of our trustees and their grand daughters travelled to India and were able to visit this land,
Mina's Marathon, as mentioned in our last newsletter, Mina was making plans to undertake her biggest challenge ever: to run the length of New Zealand! In mid November 2014 she began a sponsored run along New Zealand's Te Araroa Trail. This starts in Cape Reigna on the tip of the North Island, right the way down to Bluff at the bottom of the South Island – a
distance of 1,865 miles (3,000km). Mina's motivation to complete this challenge was to raise funds for Starship Foundation, a children's hospital in New Zealand and for New Hope's apprentice and student's project in India.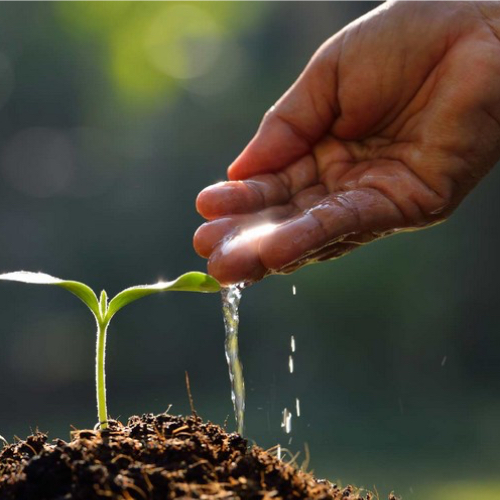 Seeds for Flowers - Donation
Seed for flowers is a project which fosters crop management and agricultural skills. The seed must be a high standard which includes good sizing, good colour and free of blemishes.
EUR €5.85
She trained long and hard for this venture and anticipated that providing she kept up about a marathon a day, she would complete the trail in 80 days! We hear that many of you followed Mina's progress on her web site www.runnz.org via the 'Spot-tracker' she was wearing throughout her ordeal.