Bike Ride Tours in India; Off the tourist track 15 day tour of India – the charity bike ride of a life time! This unique experience is set to take place between 28.11.14 – 14.12.14. Our package includes:
A planned 20/24km route each day.
A support bus (option for non-riders to join).
Train tickets for connections.
Basic accommodation, food and bottled water.
Hire of modern Atlas bike.
Bike Ride Tours in India; Your entry fee (and any subsequent sponsorship you may wish to raise) will directly support the work of New Hope Rural Leprosy Trust. During the trip you will get to experience first-hand many of the projects New Hope India actions, as well as meeting many of its beneficiaries.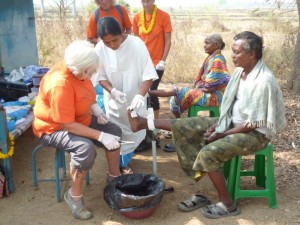 Bike Ride Tours in India; Here are some examples of the varied and vital work that New Hope Rural Community Trust undertake.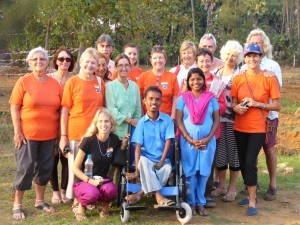 New Hope India – Working for change – To change the quality of living of the poorest people in the communities where their work is based – an open door policy that is hinged on compassion Caring for and treating people affected by leprosy Providing care and education for children who have been orphaned, are affected by HIV, have disabilities and have nowhere else to go Performing cataract eye surgery on aged persons who have no finances Helping reduce infant mortality in tribal villages, providing safe birthing kits, encouraging people to become literate and opening up an understanding of how to avoid exploitation.
For more information about the work of New Hope India, please Contact Us
The cost of our travel package is £825 (based on a group of 12 people)
You will need to arrange your own flight to Visakhapatnam (either direct or via Hyderabad). We will provide pickup from Visakhapatnam.
Bike Ride Tours in India; To secure your place we require an advance deposit of £400. For those interested in birds at the ornithology level this bike ride and train journey to secluded places and forest area will be of great interest. For Ornithologist it includes an addition 3 days side trip to Kondakarla Bird Sanctuary.
How to download the PDF Version
We send the document to you via email, please put your full details in the form below.
Remember to check your SPAM/Junk folder as the email we send may end up in there.
If email is in your SPAM/Junk folder move email back to inbox, so the active download link will work.
Please remember to SAVE the document after opening.
Apple mobile devices should open/copy the document in iBooks to save.
The Digital link we have sent you is active for 72 hours only.
Downloaded 0 times.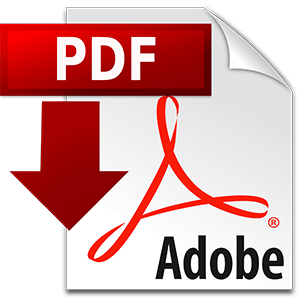 Bike Ride Information - PDF Free Download
This PDF Document if Free: simply enter your details and we will send the document direct to your email address. Although this bike ride ride itinerary is from 2014 it will give some idea what the next bike tour may entail, good to plan ahead and start fund raising now. - THIS IS A DIGITAL PRODUCT ONLY.