Christmas – eCards; Christmas – eCards are a new enterprise set up by a young man who originally came to us as a 'street child' and is now doing a masters degree in computer Science. He is one of the many young people making incredible progress with some help from New Hope Rural Community Trust UK.
Christmas – eCards;
Christmas – eCards; Our £2.50 eCards helps a specific New Hope project:
* Some new clothing and a birthday cake for our HIV+ orphaned children.
* Help towards the building maintenance of our senior citizens homes.
* Purchasing much needed equipment for our special needs children.
* Send your chosen person an eCards, and to help with these special projects.
Christmas – eCards; Christmas Card Options – New Hope India.
Christmas – eCards; If you are running out of time to send Christmas or New Year Cards we have 2 cards for you to select from.
Select the card, tell us who you would like it sent to and the greeting line you would like (write your own message) Pay on line. We will eCard it for you with your message and name. Cards cost £2.50 and this years the funds are going to a Wheelchair Appeal that will run for 1 year. We aim to give Babu a semi motorized wheel chair that will allow him less stress than 'pushing' over rough ground when he works in the garden. He really enjoys his work. He has married an orphan young woman who came to us for care and they have a baby son.
Christmas – eCards; We also have Love Bundle Cards that you can send and the person receives and can download and print. The Love Bundles Gift goes to leprosy patients and widow Tribal women. Cost £12.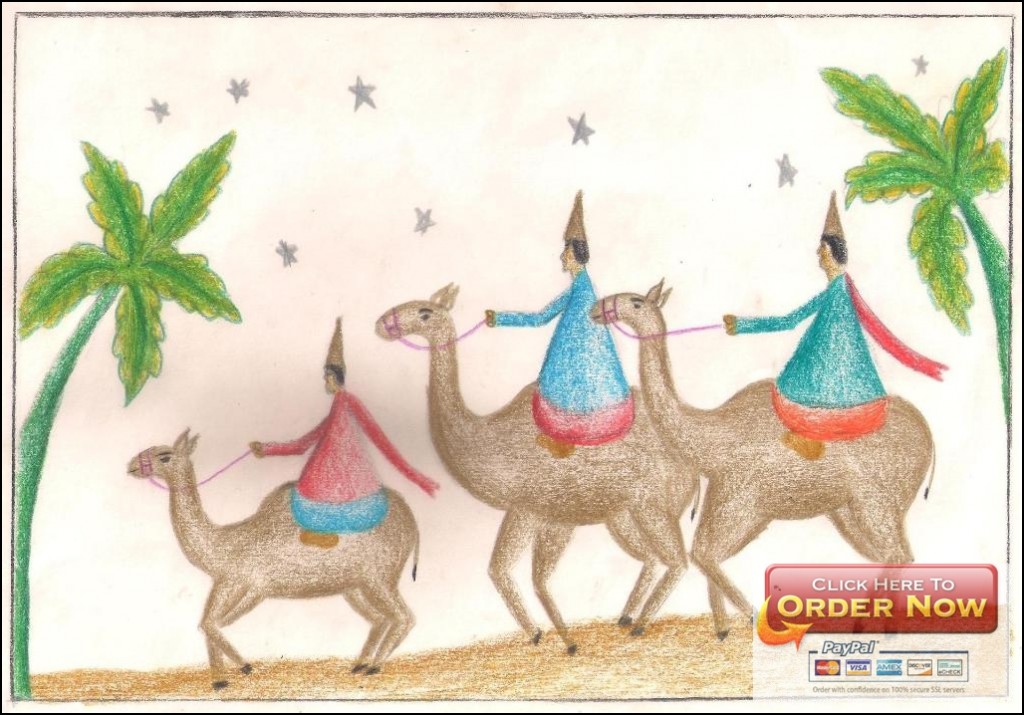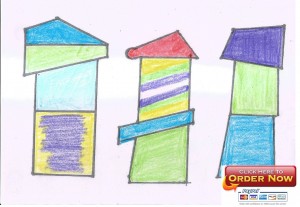 Christmas – Ecards; If you wish to buy some more for your friends, please buy online , multiples of cards and send an email. We will deliver them – Contact us
Christmas – eCards; Thank You